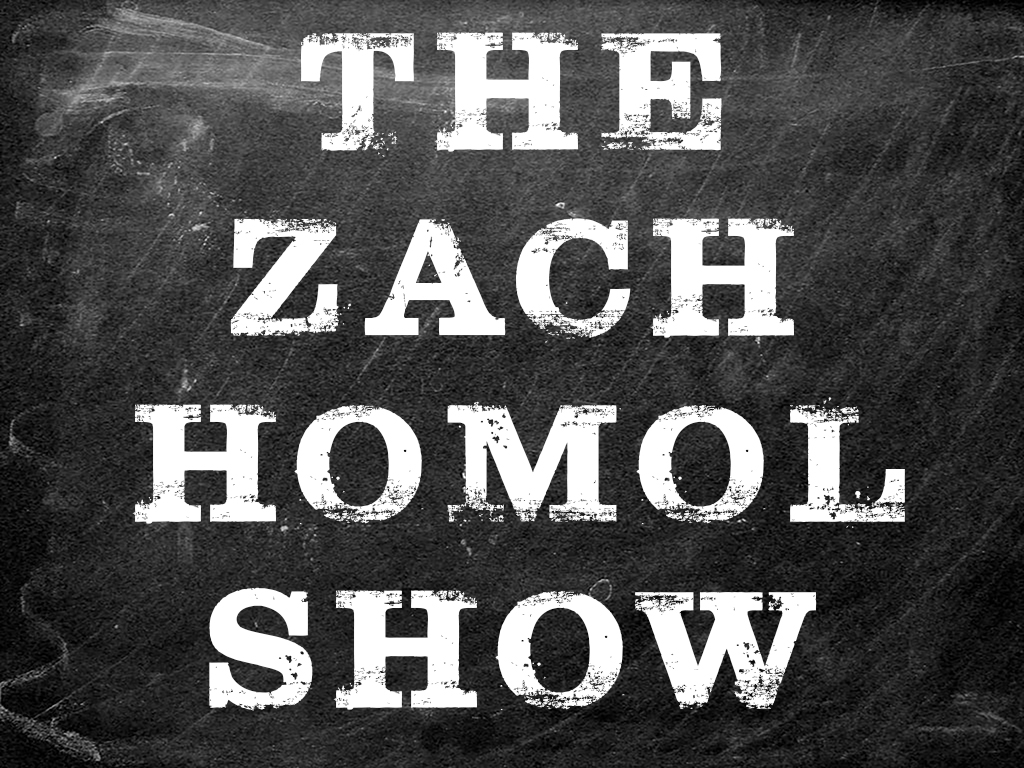 How to have THE BEST SUMMER EVER through the eyes of a 7 year old! 
Special guest- Crew Man Ford! 
Hope you guys enjoy this episode as much as I did recording it. 
Crew's Quote: "Let's fight with our LOVE all through 2019!!" 
Sponsors: 
-Space Saving Racks! 
-Ebooks, programming & gear!
-Programming & instructional Content! 
-For Float tank, Cryo therapy and more!